Unique Experiences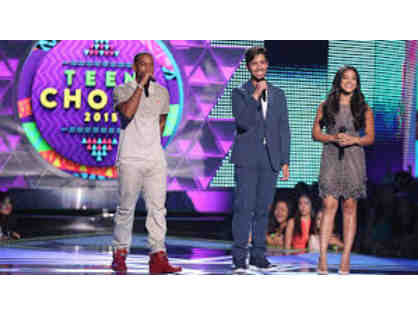 2 Tickets to the Teen Choice Awards - Sunday July 30th at the Forum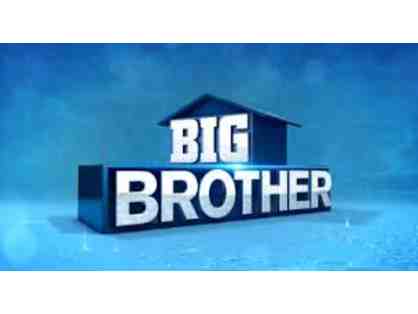 (2) VIP Tickets to BIG BROTHER Live Taping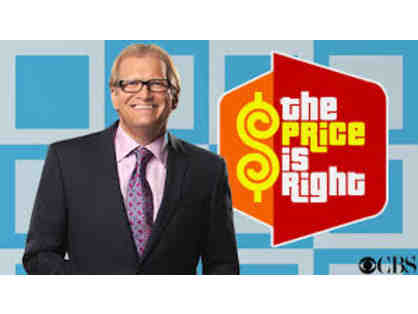 Four (4) VIP tickets to The Price is Right!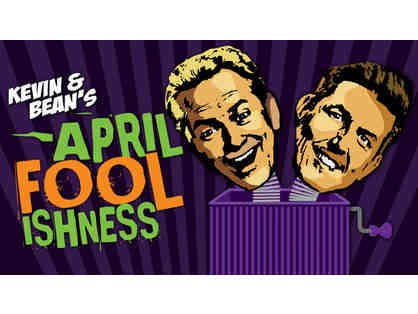 KROQ KEVIN & BEAN APRIL FOOLISHNESS VIP 4 Tickets Comedy Night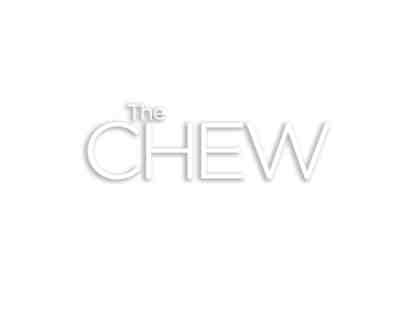 (2) VIP Tickets to THE CHEW, with cookbook and 2 adult tshirts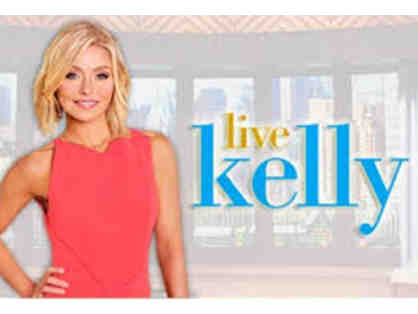 (2) VIP Ticket to LIVE WITH KELLY! In New York!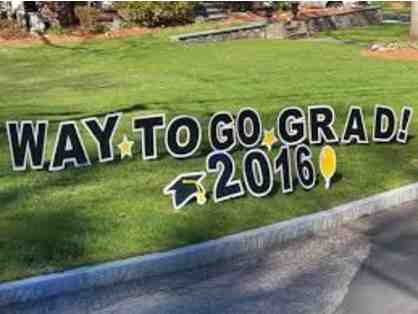 Way to Go Grad Yard Sign!
Record a Song at the Apogee Studio in Santa Monica!!