Tickets-Sports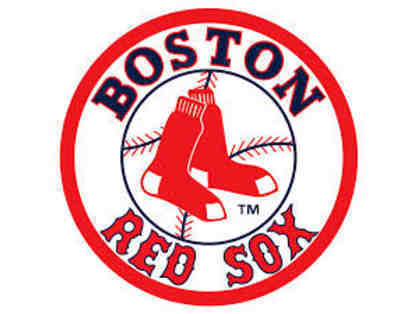 Boston Red Sox VS Toronto Blue Jays-July 18, 2019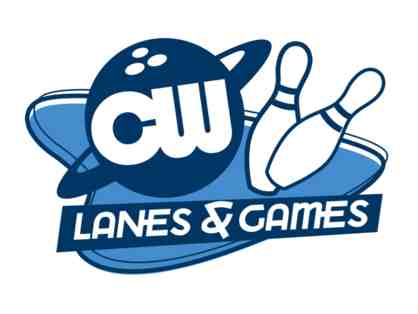 CW Lanes & Games--$25 FUN CARD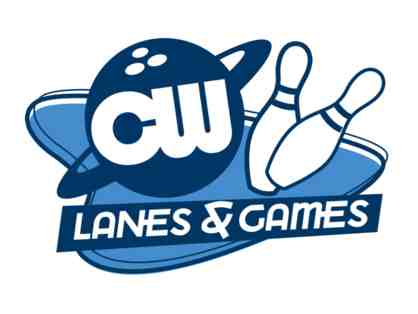 CW Lanes & Games--$25 FUN CARD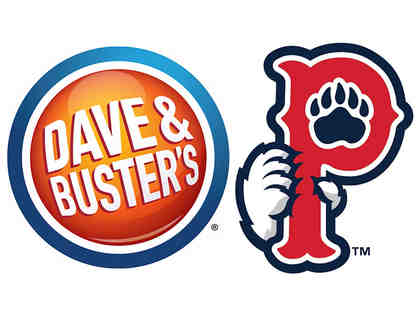 GAME NIGHT! Dave & Buster's & Pawtucket Red Sox!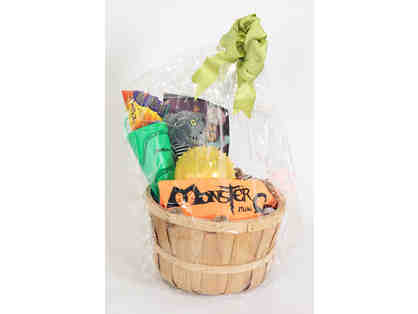 Monster Mini Golf, Norwood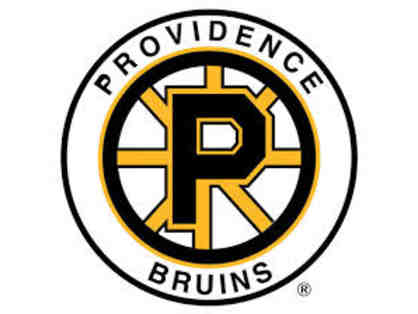 Providence Bruins-4 FlexTix
RED SOX, RED SOX, RED SOX FANS! 4 tickets at 3rd base!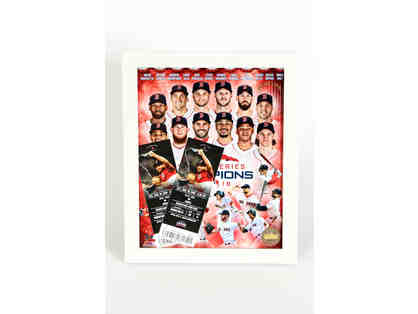 TAKE ME OUT TO THE BALLGAME! Boston Red Sox vs LA Angels-2 tix, August 1...
The #12 Sportoman Bundle (Classic Hassock, Pats Backpack & Framed Tom Br...