Culinary Adventures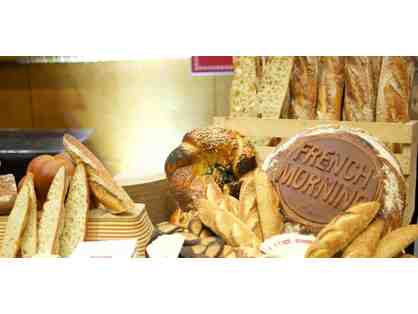 2 Spots for Best Baguette San Francisco 2020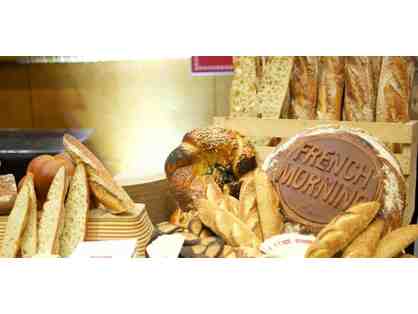 2 Spots for Best Baguette San Francisco 2020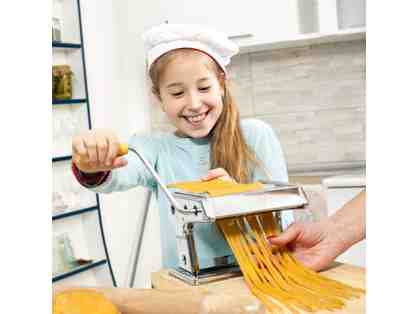 Become an Italian Chef!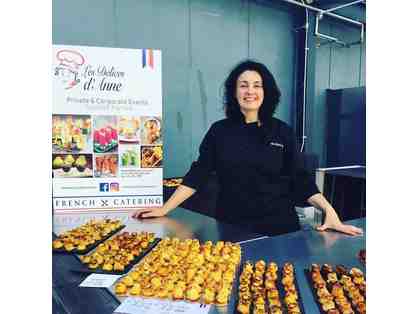 Cooking Class with Les delices d'Anne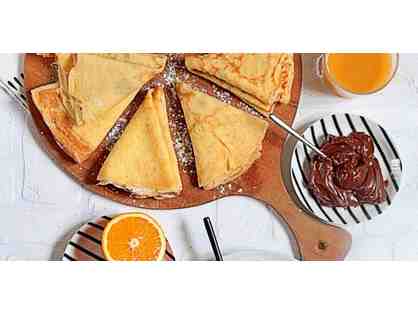 Crepes Party for four
Croquette class for 8 kids at Stephanie Ross' Home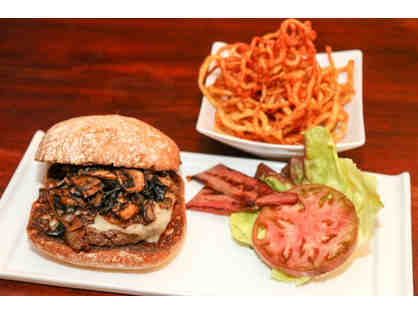 Dinner for 4 Cooked Just for You!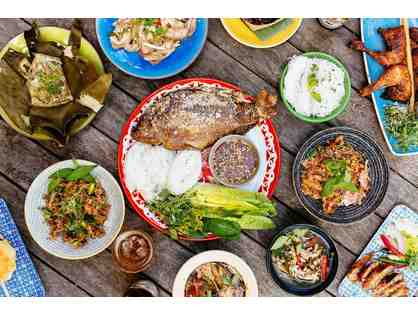 Embark on an Epic Journey to Discover Laotian Food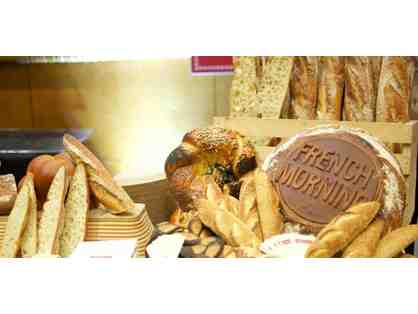 Jury Member for Best Baguette San Francisco 2020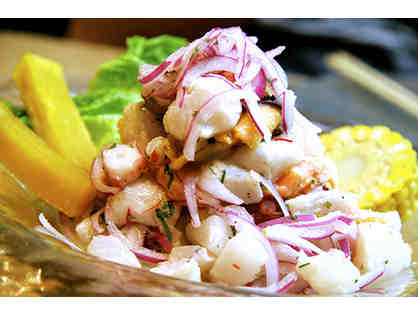 Take a Culinary Trip to Peru!