Tours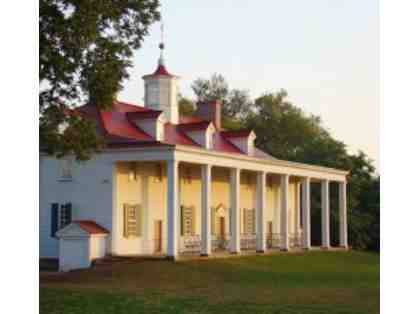 "Coveted VIP Tour of Mt. Vernon" and Lunch at Mt. Vernon Inn with Cathy ...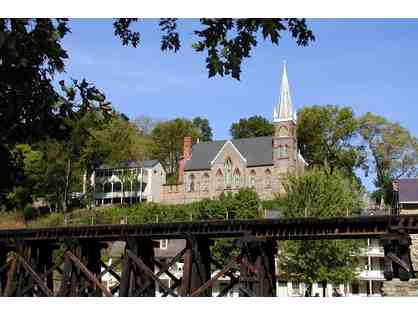 HARPERS FERRY V.I.P. TOUR WITH SCOTT FAULKNER! GEM of an ADVENTURE!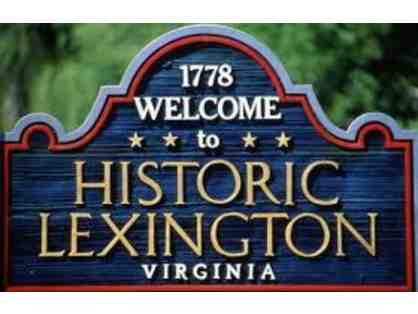 Historical VIP Tour of Lexington, VA & Lunch at The Robert E. Lee Hotel!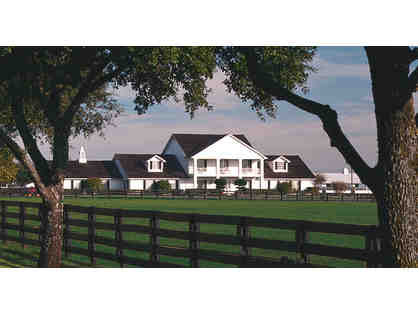 VIP "Southfork Ranch" Tour with our own Terry Cherry! FUN Gift!