Links
Top Bidders
pr1d795fd

$4,101

cmpss

$700

EA202526

$605

jmb2489f1

$430

MMadden917

$380

ineedsleep

$331

CCA1963

$281

ds09ff303

$260

jzb9cbf27

$226

dm7470cae

$220
The Extravaganza 41 Online Auction!
The auction will run from February 28-March 7, 2018, with proceeds supporting our Elgin Academy mission of taking learning personally. Auction items range from the exotic to the everyday and are guaranteed to delight and surprise. So, tell your friends, family, community. Let the bidding begin!
** A 4% charge to cover credit card fees will be added to all sales. It will be reflected in the shipping and processing portion of your final bill.**
**Please note that winning bidders are responsible for paying shipping costs on any items that are shipped.**
Thank You to Our Sponsors!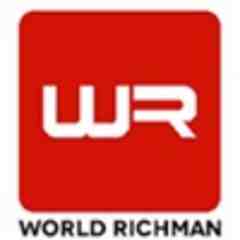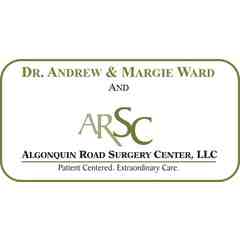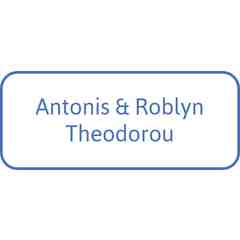 Check Out a Few of Our Featured Items: