Auction Links
Top Bidders
mfa004d5e

$836

hraul

$500

mikedkelly

$305

nsbrickley

$160

mrclean1

$140

rob100nj

$123

carophant

$85

jk155a35a

$83

vvm5015

$72

BonZach

$60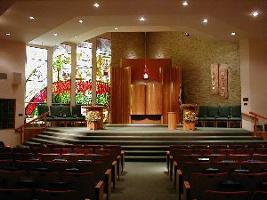 Our Live Event is February 16, 2020.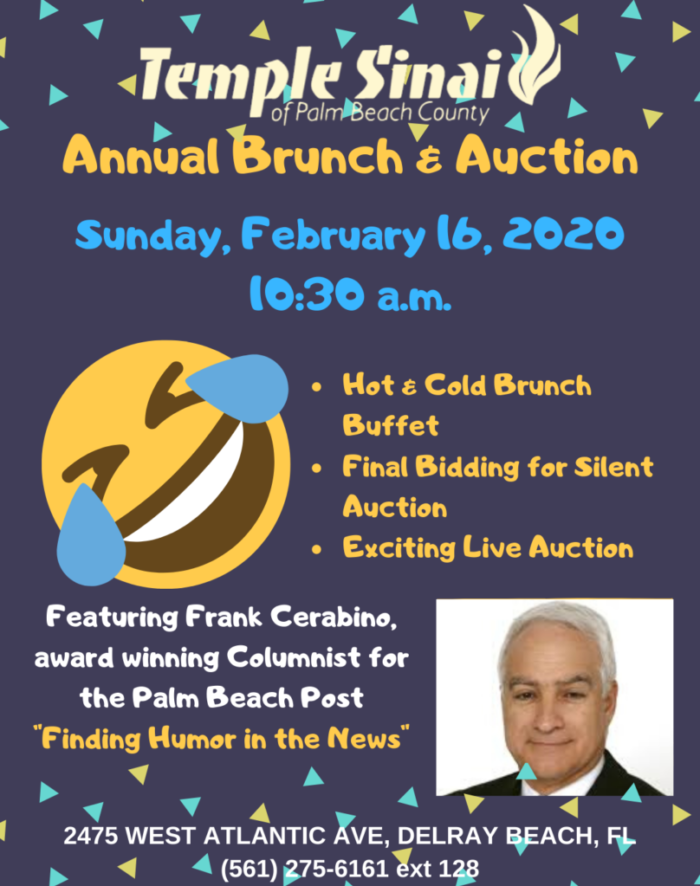 The online portion of our Annual Brunch and Auction is now open!
The auction will run from February 5, 2020 to February 14, 2020, with the live event taking place on February 16, 2020.
Proceeds go to Temple Sinai of Palm Beach County in order to support our synagogue, religious school, and community outreach programs. Auction items include a range of donated items guaranteed to delight and surprise. So, tell your friends, family, community.
Let the bidding begin!
Make Your Bid to Support Temple Sinai of Palm Beach County!
Now is your chance to not only get all the great items you want, but to do it knowing you are helping support our organization and mission.
We are a congregation that supports a wide range of programs and activities for members of all ages. We want to build a community based on inclusiveness.
A House of Prayer for All People
The place to connect, to learn, and to make a difference. Temple Sinai of Palm Beach County is dedicated to life-long study, worship and acts of loving kindness
We embrace the call to action to repair the world, and we welcome all to share worship, connection and community.