Featured Sponsors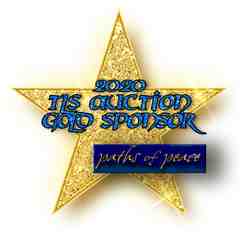 Paths of Peace
Auction Closed! Thank you for taking part!
The Labyrinth Society Online Auction: Creatively Building Community is now closed. Thank you all for taking the time to point, click, and bid in order to support The Labyrinth Society. Congratulations to everyone who:
placed a winning bid
generously donated an item for auction
invited family, friends and community to make their bid to build a better world
SUCH APPRECIATION FOR OUR SPONSORS
CONGRATULATIONS TO THE REGIONAL REPS WHO RAN FOR THE GOLD, MADE IT TO PLATINUM AND THEN BECAME DIAMONDS! KEEP SHINING, ALL OF YOU!