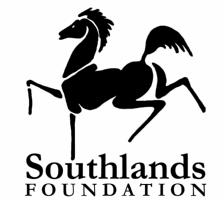 Get ready to bid on Southlands' first ever online auction!
We are so excited to invite you to our first ever online gala to celebrate Deborah Dows birthday & our robust land conservation and community building efforts.
We also can't wait to have you look through our wonderful ONLINE AUCTION! From a very special Southlands sleepover to beautiful equine artwork to delicious honey from Southlands bees, we have a little something for everyone.
Bid widely and bid often - we can't wait to see our online winners!
Here Are Some of Our Favorite Items to Bid On - What are Yours?