Waverly's Online Auction is Open!
The Waverly "We're All In This Together" online auction is now open. The auction will run from May 1, 2021 to May 31, 2021, with proceeds going to The Waverly School in order to support our school community. Auction items range from local restaurant gift cards to unique donated items guaranteed to delight and surprise. So, tell your friends, family, community. Let the bidding begin!
Also, to celebrate Heidi's 27 years with Waverly, click the DONATE NOW button to give $27 (or more) and all proceeds from this portion of the auction will go to support the Farm.
Make Your Bid to Support Waverly!
Now is your chance to not only get all the great items you want, but to do it knowing you are helping support our school and mission. After a year of pandemic, we are now seeing more students on campus and are hopeful for better times ahead. If you can support the annual Waverly Online Auction, it helps the school continue to meet the needs of students and families.
Check Out Some of Our Featured Items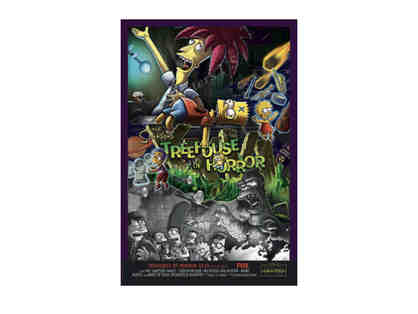 "Treehouse of Horror" Poster, Signed by Matt Groenig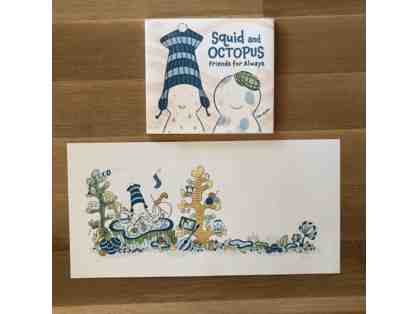 Silk screen print and signed book, illustrated by Waverly Parent, Tao Nyeu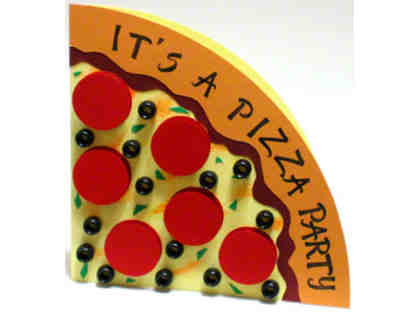 Pizza Party for a Whole Class by Waverly Parents, Anthony Larry and Avalon Economou