Unique Experiences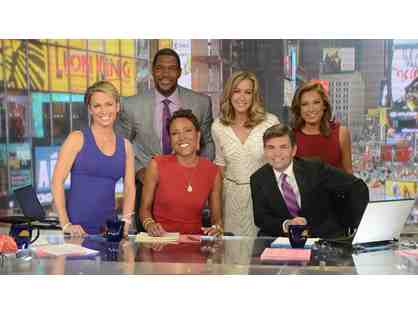 (4) VIP passes to ABC's Good Morning America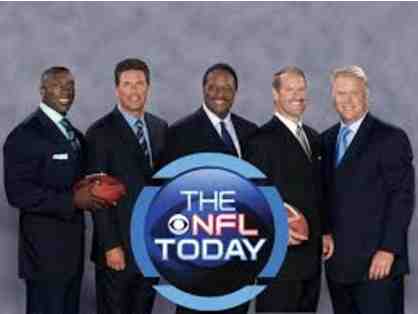 Four people can meet and greet the members of THE NFL TODAY team!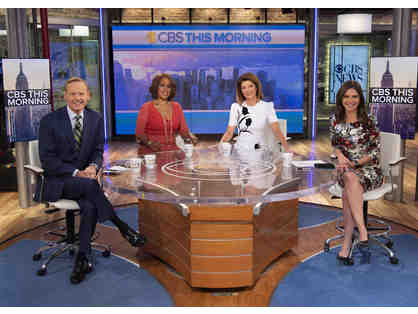 Four People can "Meet and Greet" the On-Air Anchors of CBS This Morning!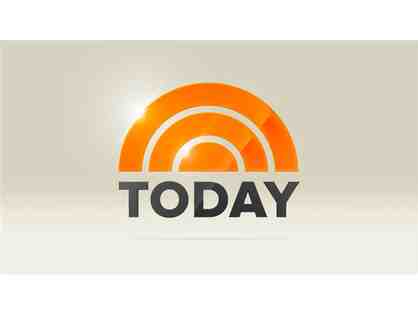 NBC'S TODAY SHOW: VIP BEHIND-THE-SCENES TOUR FOR FOUR PEOPLE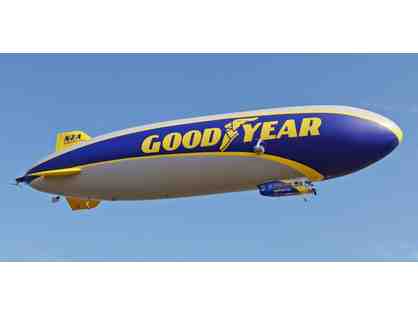 Take a Ride on the Goodyear Blimp!!!
Priceless

$1,100 USD

SOLD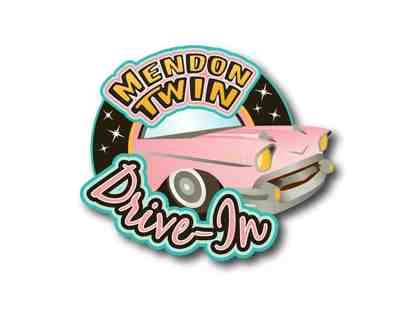 Two Passes to the Mendon Twin Drive-In (each for one regular size car wi...