Janine Turner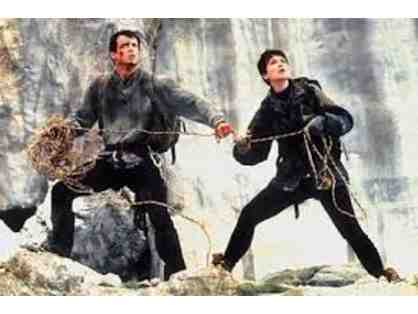 A Collector's Edition of the thrilling "Cliffhanger" Movie, Autographed ...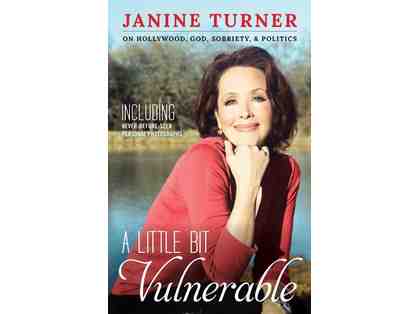 "A Little Bit Vulnerable" by Janine Turner, Autographed!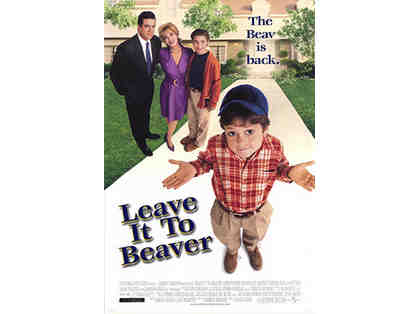 Autographed "Leave It To Beaver" DVD & Poster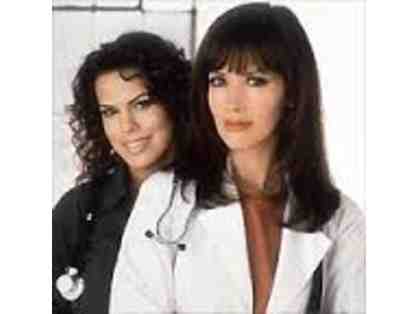 Award Winning Series: 2001-2002 "Strong Medicine" with Janine Turner, Au...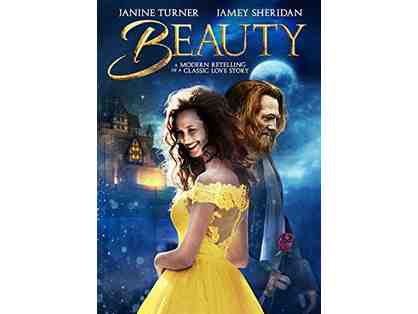 "Beauty" DVD with Janine Turner and Hal Holbrook! 1998 Released in June,...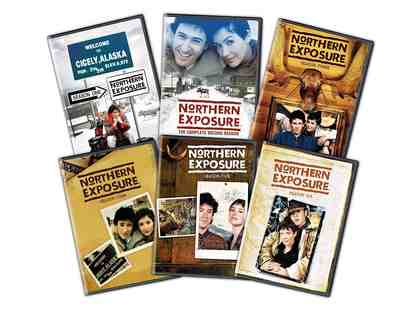 Complete DVD Set of "Northern Exposure"! Autographed by Janine Turner!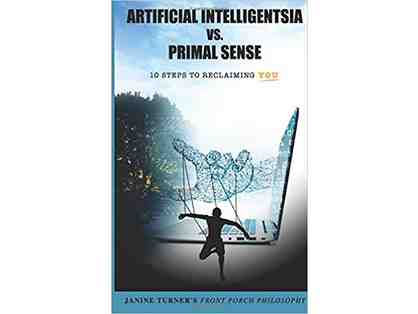 Janine Turner's book: "Artificial Intelligentsia versus Primal Sense"